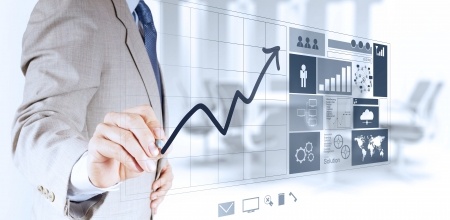 The programme aspires to instil you with the knowledge, skills and behaviour in executive management roles, especially in the arena of corporate and business strategy, operations and supply chain management, leadership, and governance. These are among the very critical issues that today challenge ambitious and emerging, as well as endangered organisations in their bid for business success and corporate growth amidst ever-changing, ever-threatening and ever-opportunistic global developments.
Curriculum Structure
Strategic Management
Competitive Strategy
Leading and Managing Organisational Change
Corporate Governance and Accountability
Operations and Supply Chain Management
Assessment
Examination and Practical Coursework
Duration
8 months
Eligibility
This programme is designed for CEOs and those who held equivalent position to CEO e.g. Managing Director or President of an organisation. This programme is also open to those of owner-managed companies or family businesses, newly appointed CEOs and senior executives shortly to become CEOs. Applicants must demonstrate a sound command of the English language, spoken and written. If your first language is not English, you need to have reached an equivalent level of fluency to IELTS Level 6.5 in order to be able to undertake the Diploma in Executive Management and Leadership Practice.
Progression Routes
Graduates of HKICE Diploma in Executive Management and Leadership Practice are well accepted by reputable universities and business schools for direct entry, top ups, credit exemptions or advanced standing into the business and management-related Diploma or Bachelor's Degree programme.